Transform the way you manage the performance.
Optimize & Automate Financial Processes
ALPHA CEN supports CFOs and Controlling departments with a modern and inclusive offer that is in tune with today's challenges.
Your challenges
Every day, ALPHA CEN teams work hand-in-hand with many companies in France and worldwide.
Managing Non-Financial Performance
ALPHA CEN helps you to design and implement different performance solutions for your various departments.
Managing Financial Performance
ALPHA CEN supports you to implement financial management information systems aligned with your strategy.
Business Intelligence
ALPHA CEN helps you to shift from spreadsheet-driven data processes to repeatable, automated analysis and insights for accounting, tax, treasury, audit, and financial planning.
Control & Management of Cost/Costing
ALPHA CEN supports you to define a model per process and activity - ABC/M.
Training
ALPHA CEN helps you with comprehensive and various number of training subjects ranging from Activity-Based Costing/Management, Budgeting, Balanced Scorecard tailor-made to your needs and expectations.
Testimonials
See how companies like yours are growing with ALPHA CEN.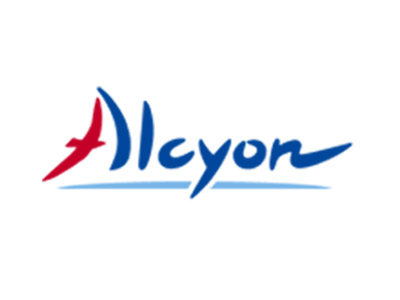 ALYCON France
"The ABC/M approach and the implementation of MyABCM fit very well also to medium organizations. We are the proof!"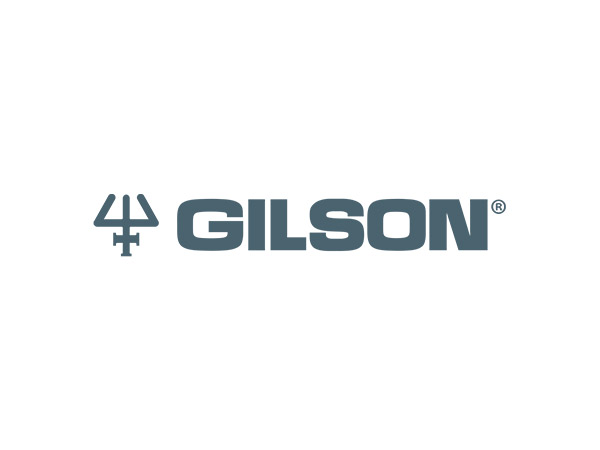 Gilson
"We thank Alpha Cen for having met our expectations. We were delighted."
Central Bank of Morocco
"Thanks to our ABC/M project, we are promoting performance analysis cutting across the organization and oriented towards the value chain"
GRT gaz
"The support of ALPHA CEN was satisfactory. So the expertise of its consultants was beneficial to us."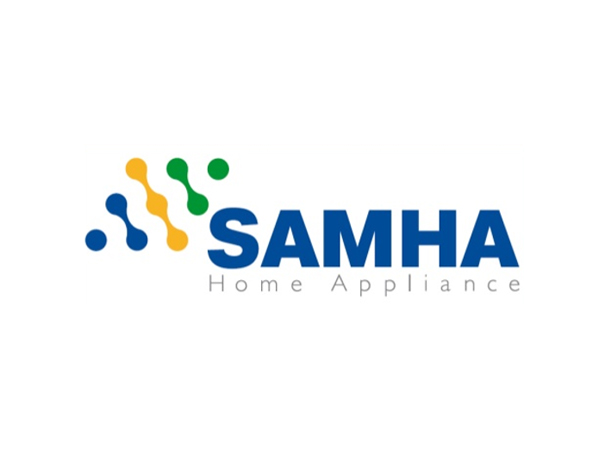 SAMHA HOME APPLIANCE
"With our partner ALPHA CEN, we implemented a cost analysis system according to the ABC/M approach. We are more than happy with the results."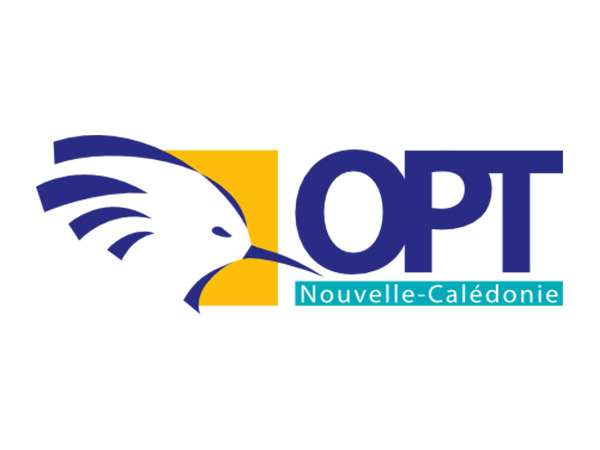 l'OPT
"We were looking for a partner willing to co-operate and with the right attitude and desire to implement ambitious projects. We found ALPHA CEN closely fit these requirements."
Get in Touch With The Team
Contact our experts to talk about
your Performance Management projects.